Movie Mania Monday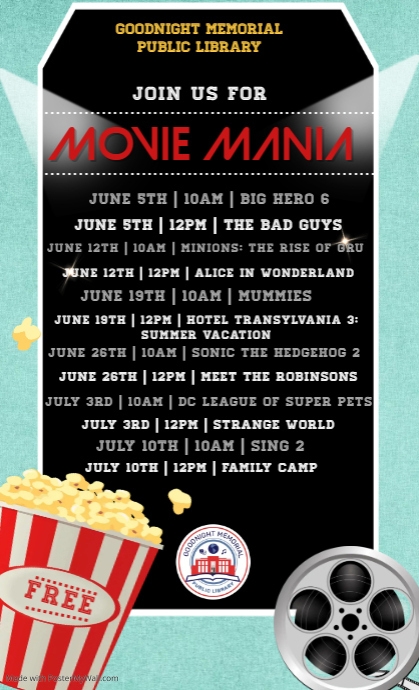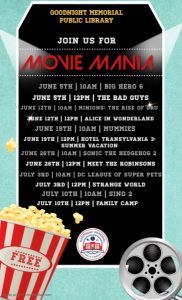 Come get out of the heat and watch a movie with us!
At 10 a.m., we'll show DC League of Super Pets. Krypto the Super-Dog and Superman are inseparable best friends, sharing the same superpowers and fighting crime side by side in Metropolis. However, Krypto must master his own powers for a rescue mission when Superman is kidnapped.
At 12, we are showing Strange World. The legendary Clades are a family of explorers whose differences threaten to topple their latest and most crucial mission.
Come in and cool off!
<– Click the picture to see more.
Descriptions from IMDB.com